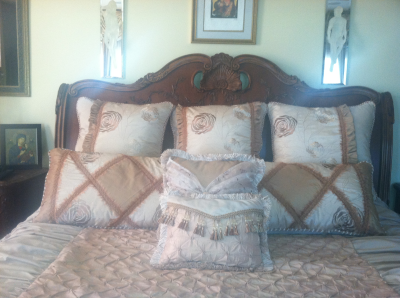 ---
Business Information
Window Treatments, Furniture Repair Shop, Window Treatment Store, Refinishing Service, Upholstery Cleaning Service, ,
Hours of Operation
Mon
8:00 AM to 6:00 PM
Tue
8:00 AM to 6:00 PM
Wed
8:00 AM to 6:00 PM
Thu
8:00 AM to 6:00 PM
Fri
8:00 AM to 6:00 PM
Sat
8:00 AM to 3:00 PM
Sun
Closed
Call today (773) 545-5507
About A Charlie's Fine Upholstery
We provide residents of Chicago, IL with custom upholstery services. Our dedicated professionals have decades of experience and are trained to provide you with the options you need, at the prices you deserve.

We've worked as a family owned and operated business since 1985 and continue to specialize in reupholstering and refurnishing. You'll be completely satisfied with our work, as we fully guarantee everything we do. More than anything, we want our customers to experience our top-notch service.

Hours of Operation
Mon 8:00 AM to 6:00 PM
Tue 8:00 AM to 6:00 PM
Wed 8:00 AM to 6:00 PM
Thu 8:00 AM to 6:00 PM
Fri 8:00 AM to 6:00 PM
Sat 8:00 AM to 3:00 PM
Sun Closed

Established 1987